A sustainable future for all: Community Jameel initiatives recognized by Saudi Arabian government
March 24, 2019 I
Community Jameel has received recognition from the government of Saudi Arabia for its work to help make progress on the 17 Sustainable Development Goals (SDG) agreed by the United Nations member states in the 2030 Agenda for Sustainable Development.
The goals commit the global community to a "shared blueprint for peace and prosperity for people and the planet, now and into the future[1]".
In its first National Voluntary Review, which was presented at the United Nations in New York, the Saudi Arabian government twice referenced Abdul Latif Jameel for the strength and effectiveness of two separate initiatives.

As it works towards SDG One – 'End poverty in all its forms everywhere' – Saudi Arabia has created a National Strategy for Social Development in the Kingdom of Saudi Arabia.

In its review of progress towards SDG One, Saudi Arabia's National Voluntary Review highlights the work of Community Jameel and its Abdul Latif Jameel Poverty Action Lab (J-PAL), which was founded in 2003.
Based at the Massachusetts Institute of Technology (MIT), J-PAL is a global research center that works to tackle global poverty and help 100 million people over the coming years. It aims to ensure that policy around poverty and inequality is informed by scientific evidence, with over 170 affiliated professors around the world having so far conducted more than 800 randomized impact evaluations.
Abdul Latif Jameel also received recognition for another of its partnerships with MIT, the Abdul Latif Jameel Water and Food Systems Lab (J-WAFS). With environmental pressures growing around the world, J-WAFS explores and develops scalable solutions for water and food systems.
In May 2018, it awarded more than US$ 1.3 million in research funding through its seed grant funding. The two-year grants were awarded to seven different research projects, with up to US$ 200,000 available to each project. Four annual rounds of seed grant funding have been distributed since 2014, supporting 30 different research projects in total.
Among the projects to have received funding is a device that can "literally pull water out of thin air", potentially revolutionizing water provision in dry and drought-ridden environments at a stroke[2].
J-WAFS was recognized in relation to SDG Six: 'Ensure availability and sustainable management of water and sanitation'.
In the National Voluntary Review, the Saudi Arabian government states that "The Abdul Latif Jameel World Water and Food Security Lab (J-WAFS) and the Abdul Latif Jameel Poverty Action Lab (J-PAL) are important platforms for promotion of scientific research and the launch of new technologies, policies and programs that are geared to develop solutions for a plethora of current challenges faced by today's food and water systems worldwide."
Both J-WAFS and J-PAL are part of a broader collaboration between Community Jameel and MIT. The partnership also includes the Abdul Latif Jameel World Education Lab (J-WEL) and the recently launched Abdul Latif Jameel Clinic for Machine Learning in Health (J-Clinic). J-WEL works with its members to promote excellence and transformation in education at MIT and worldwide, while J-Clinic is a pioneering development aiming to revolutionize disease prevention, detection and treatment through the advances of machine learning and artificial intelligence.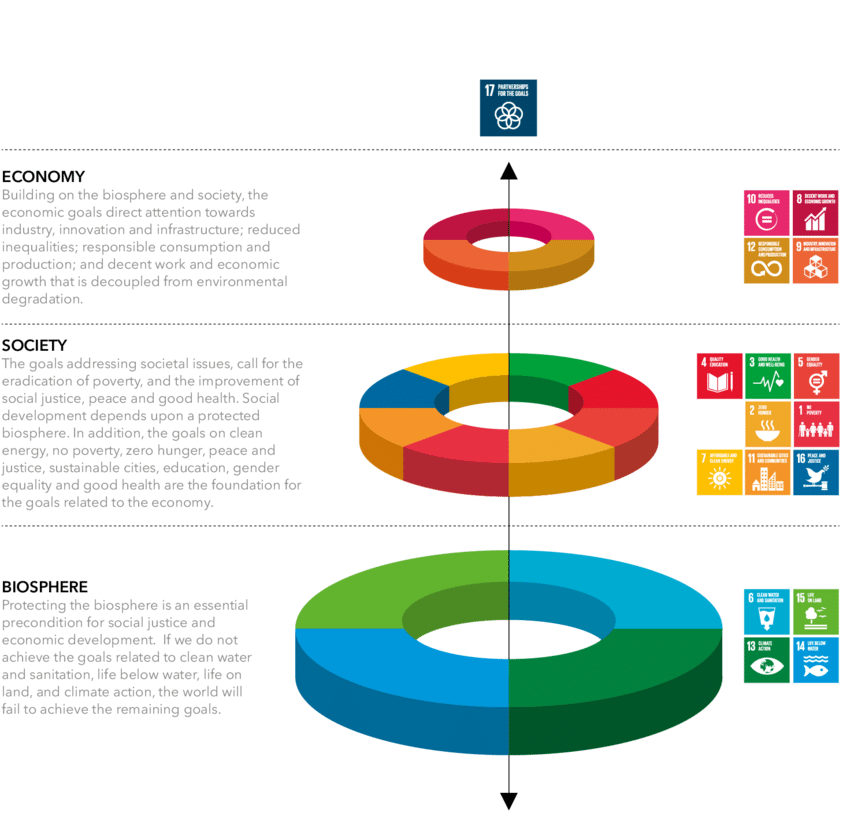 [1] Sustainable Development Goals, United Nations, accessed January 2019
[2] Featured video: Pulling drinking water out of thin air, MIT News, 23 July 2018