Abdul Latif Jameel scoops triple recognition
January 31, 2018 I
Abdul Latif Jameel has been recognized by a series of global awards that reflect the company's growing status both across the MENAT region and around the world.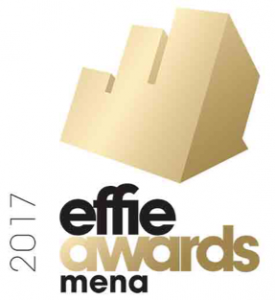 Abdul Latif Jameel Motors, the authorised distributor of Toyota vehicles in Saudi Arabia, won the MENA Effie Award for cars, in a ceremony held in Armani Hotel Dubai. Abdul Latif Jameel Motors was awarded for its production of the animation-series "Khebayyes & Abu Hurayyes" which was shown on Toyota Service Saudi channel on YouTube. Munir Khoja, director of marketing communications at Abdul Latif Jameel Motors, expressed great pride at receiving the award "That initiative was developed to shed light on what constitutes proper and responsible road behaviour. The show represents an important shift in targeted Internet visual content, and it is a unique product in the aftersales services market in the Saudi automotive sector" he added.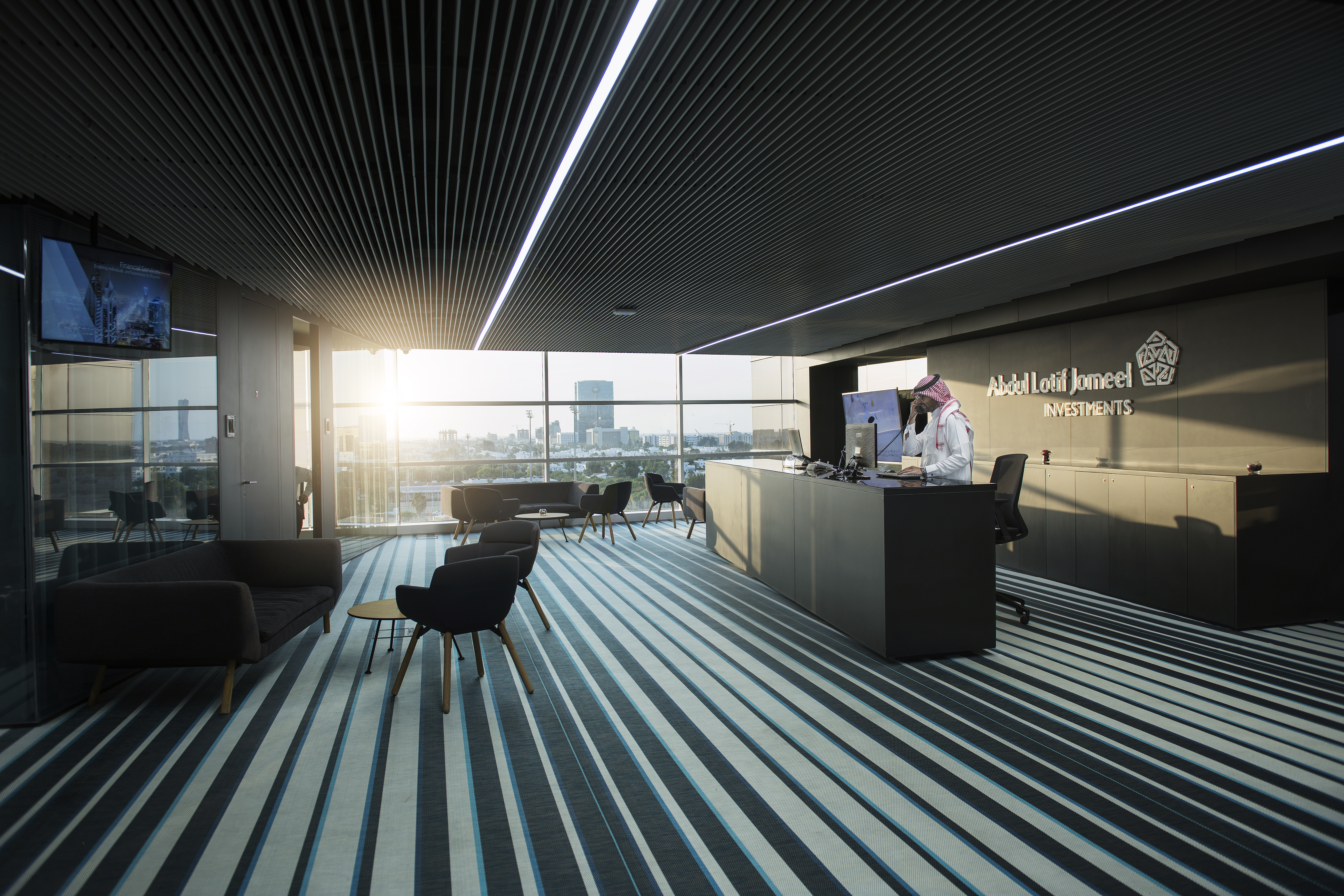 In early December, the offices of Abdul Latif Jameel Investments, in Jeddah, were honored at Interior Design Magazine's Best of Year 2017 awards at the IAC Building in New York. The premises, which were designed by Innocad Architecture, were among four buildings acknowledged in the 'Mid-Size Corporate Office' category. Earlier in the year, they were also shortlisted for the INDEX Design Series Awards 2017 in Dubai.
Abdul Latif Jameel has also received the prestigious Prima Duta Award from Consul General of Indonesia Mohammed Hery Saripudin, on behalf of Indonesian President Joko Widodo, in recognition of our efforts importing Indonesian products into Saudi Arabia in the manufacturing sector. Abdul Latif Jameel will continue to work closely with Indonesian businesses and government as part of our efforts to support the economic diversification plans outlined in Vision 2030.