Abdul Latif Jameel wins four major prizes
July 2, 2017 I
Abdul Latif Jameel is celebrating after receiving four prestigious awards, including three at the PR Arabia National Auto Awards Ceremony in Jeddah, Saudi Arabia.
In awarding the Best Traffic Safety Programme Award, judges recognised Community Jameel's ongoing commitment to enhancing communities and environments across the country.
Abdul Latif Jameel Motors also won the prize for Best Marketing Campaign, while the Lexus RCF was voted top in the Sports Car category after receiving 69,800 votes (36 percent).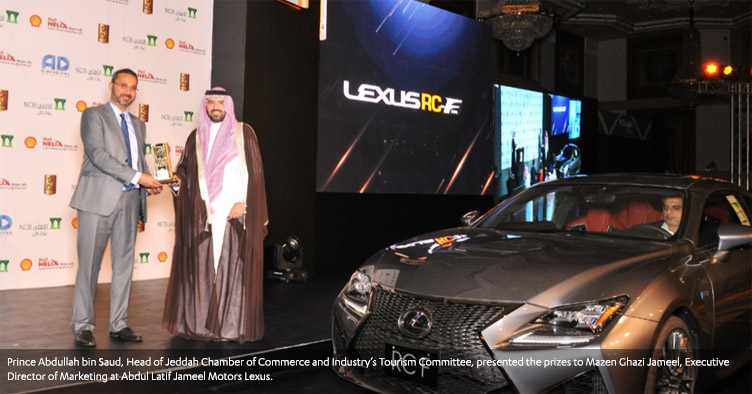 In addition, the Abdul Latif Jameel group recently picked up a fourth award, with Toyota Turkey being ranked third in the 'Best Employers in Turkey' list in June, by the Great Place to Work Institute.