Art Jameel strengthens partnership with V&A
October 26, 2017 I
Art Jameel has strengthened its longstanding partnership with The Victoria and Albert Museum (V&A) in London, as part of its ongoing commitment to promoting art from across Saudi Arabia and the wider Middle East region.
The V&A will now maintain two major gallery spaces for art from the Middle East, as well as introducing five long-term curatorial posts across its jewelry and Middle East collections.
Among the exhibits enthralling visitors to the V&A's Jameel Gallery of Islamic Art, which is currently celebrating its tenth anniversary, is the Ardabil Carpet – the world's oldest carpet and one of its most historically important (main image).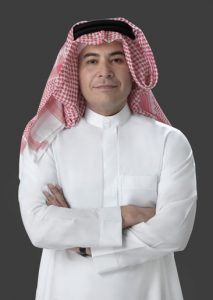 Fady Mohammed Jameel, President of Art Jameel, said: "Over the past decade, through our partnership with the V&A, we have achieved extraordinary recognition for artists."
"We are delighted to now extend our support further and play a role in building the V&A's remarkable scholarly programs for the future.  This is part of our program to support the arts, in both the Middle East and around the world."
Art Jameel is a non-profit organization that supports arts, education and heritage in the Middle East and beyond.  It recently announced a number of initiatives designed to strengthen its programs internationally, as well as announcing its first permanent space, the Jameel Arts Centre Dubai.