Download the ALJ Insights App!
April 8, 2019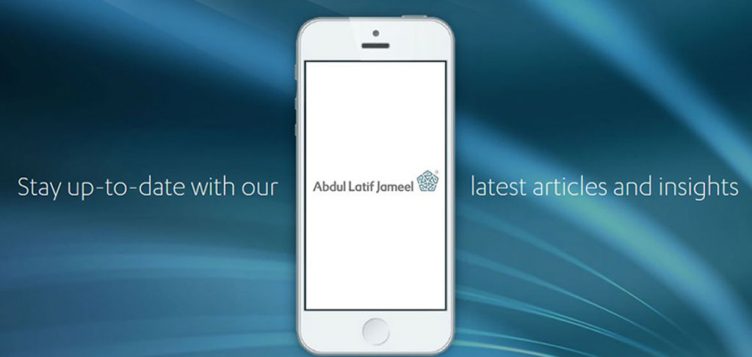 Introducing the Abdul Latif Jameel 'Insights' App!
Understand the bigger picture. Dig into the details. Stay updated.
The Abdul Latif Jameel Insights App keeps you up-to-date with news, events and thought leadership discussing global challenges and local perspectives, from across the Middle East, North Africa, Turkey… and far beyond.
Download the App now: https://bit.ly/2KkIxmm