Gearing up for success with the 2018 Toyota Camry
April 1, 2018 I
Car buyers in Saudi Arabia will soon be able to experience the all-new 2018 Toyota Camry after Abdul Latif Jameel Motors launched the vehicle at a special ceremony in Jeddah.
Senior Abdul Latif Jameel officials were joined by distinguished guests and a large media gathering at the Hussain Jameel Hall as the eighth generation of the family favorite was unveiled. Abdul Latif Jameel Motors also revealed that the Toyota Camry Hybrid Edition would be launched in the Saudi Arabian market in the first half of 2018, giving consumers even greater opportunity to fulfil their environmental aspirations.
The 2018 Toyota Camry features improved stability and has been awarded the +Top Safety Pick Award by the American Insurance Institute for Highway Safety (IIHS) as the safest car of the season. It has also been given a five-star rating from the Australian New Car Assessment Program (ANCAP).
Mazen Jameel, Chief Marketing Officer at Abdul Latif Jameel Motors, said:

"This car has managed to establish its presence and position in the Saudi market for more than two decades, during which it has won the trust of drivers and passengers thanks to its excellent performance and combination of quality, durability and reliability, in addition to its suitable price, which makes it the best and smartest choice in the mid-size sedan category.
"The breathtaking design, state-of-the-art specifications, and innovative technologies introduced in the new Toyota Camry offer an unprecedented sedan experience that will add to the popularity of this incredible car, thereby reaffirming its position as one of the Kingdom's best-sellers."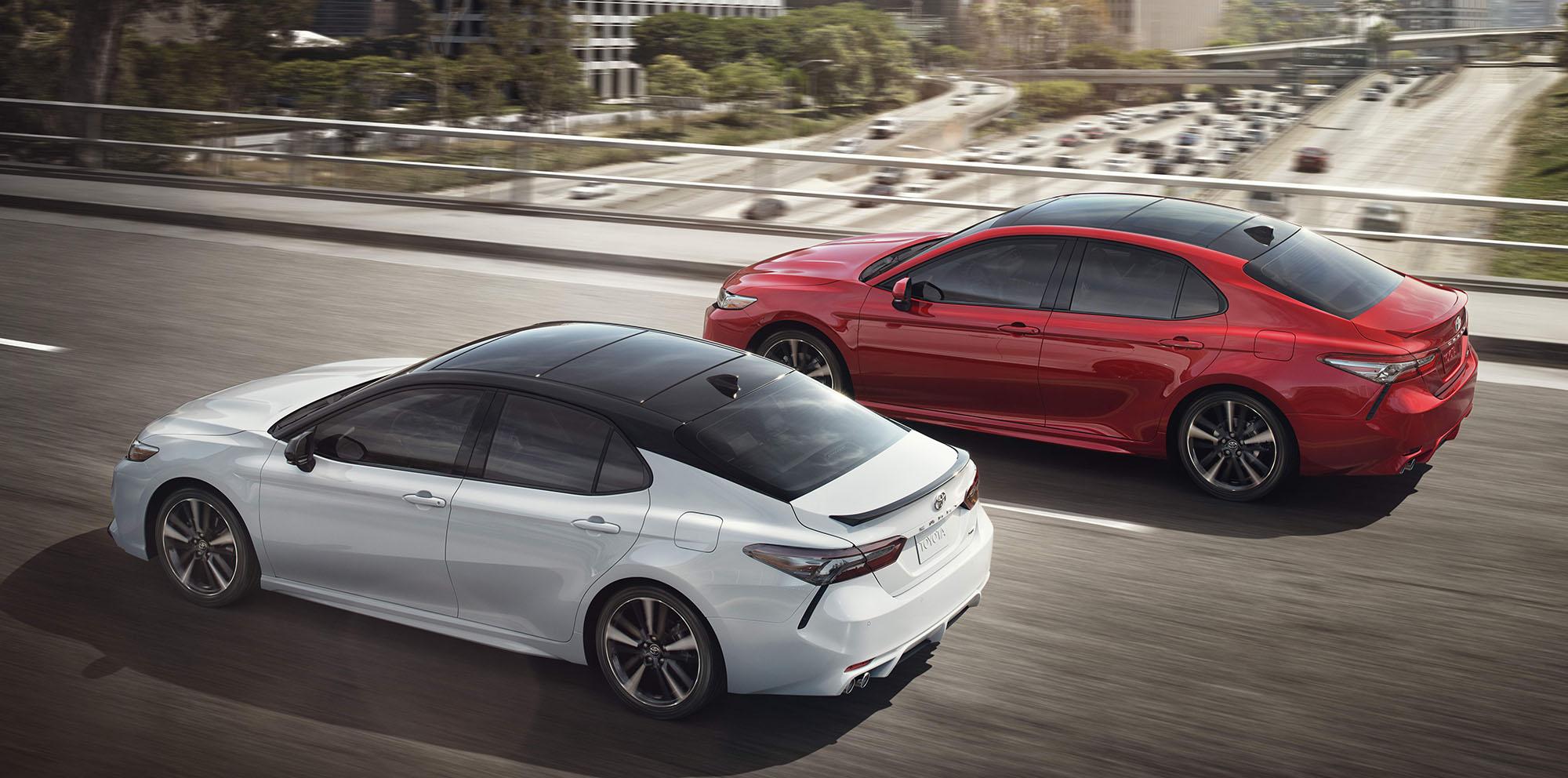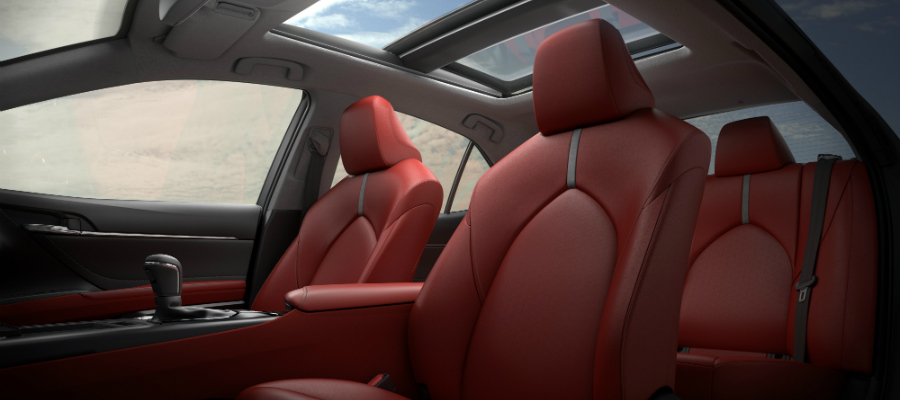 The latest model was first shown in December at the 2017 Saudi International Motor Show in Jeddah.