Turkish delight! Abdul Latif Jameel opens country's first Lexus showroom
July 2, 2017 I
Following its appointment as the Lexus distributor in Turkey, Abdul Latif Jameel has opened its first Lexus showroom continuing its expansion and investment in the country.
Alain Uyttenhoven Head of Lexus Europe reaffirmed investment in Turkey saying: "We expect the Turkish automotive premium market to grow from about 80,000 units in 2015 to more than 100,000 units in the near future. This puts Turkey in the top 7 in Europe. We are therefore extremely happy to launch Lexus in this strategic emerging market, together with our partner, Toyota Turkey Marketing and Sales."
The 1,000 m2 facility, which opened in the Maslak district of Istanbul is another sign of Abdul Latif Jameel's ongoing investment across the MENAT region.  In a further mark of its confidence in the burgeoning Turkish market, new Lexus showrooms are also planned in Adana, Ankara, Antalya, Bursa and Izmir.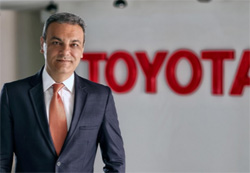 Ali Haydar Bozkurt, President and CEO of Toyota Türkiye Marketing and Sales Inc (TTMS), said: "We were waiting impatiently for this day to come.  Our president, Akio Toyoda, said the ultimate goal of Lexus is not to produce cars but to produce a work of art – and every Lexus model sold today is a proof of this idea.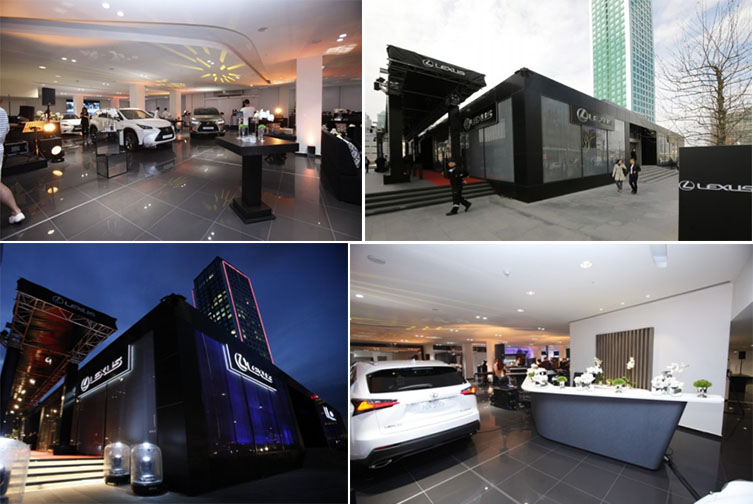 "Lexus is not just a luxury car brand, it is a way of life. Lexus will help redefine what luxury means in Turkey, and will give premium segment customers the experience they deserve. Lexus is the new definition of luxury."
The Istanbul showroom l features a range of Lexus models, including the RX, NX, GS, RC, IS, CT and LS.  The company's new 2.0l turbo engine is expected to drive sales, while full hybrid models are  also available.  Lexus owners receive a personalized service and have access to a network of almost 60 service points across Turkey.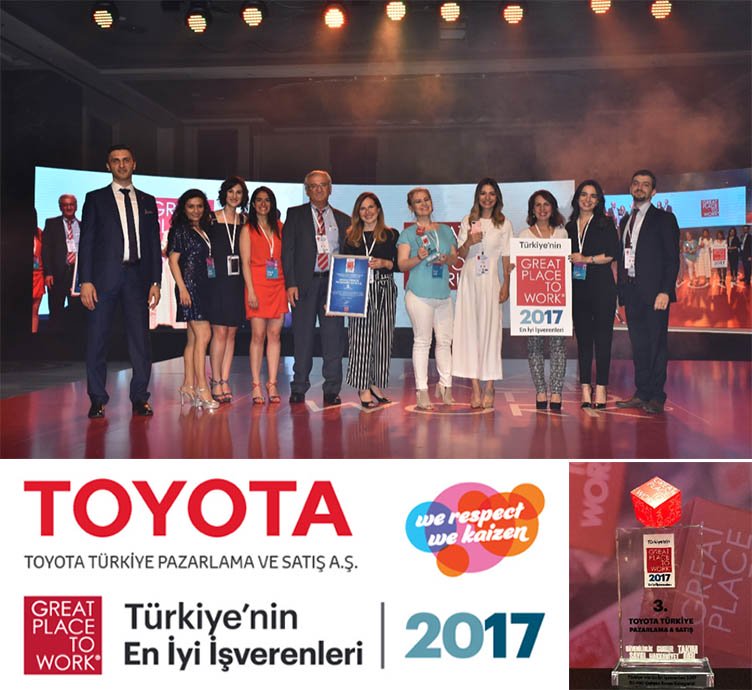 Meanwhile, Toyota Turkey has also been recognized by the Great Place to Work Institute as one of the 'Best Employers in Turkey' in its annual survey.
More than 57,000 employees from 92 companies across Turkey were questioned for the survey, which was unveiled in June.  TTMS was the only automotive industry brand listed in the organization's 'Best Employers in Turkey' list, where it was ranked third out of 13 companies in the 50-250 employee category.
The Great Place to Work Institute is active in 56 countries and represents more than 16 million employees worldwide.