Creative. Communication Design. Data. A new creative agency set to reshape region's media sector through AI
Dubai, UAE
February 25, 2019
After more than 20 years of success in the Middle East's advertising and media industries with its DriveDentsu agency, Abdul Latif Jameel has revealed ambitious plans to develop a new, technology-driven creative agency for the region, focused on intensive channel planning, content creation and data-led distribution and analysis.
Delphys Middle East (DelphysME) is the result of a pioneering partnership between Abdul Latif Jameel and international Japanese creative agency Delphys. Delphys is part of the Toyota Group, although it operates totally independently.
With headquarters in Dubai and offices in Jeddah and Riyadh, the new venture offers services in everything from branding and design to digital strategy and analytics.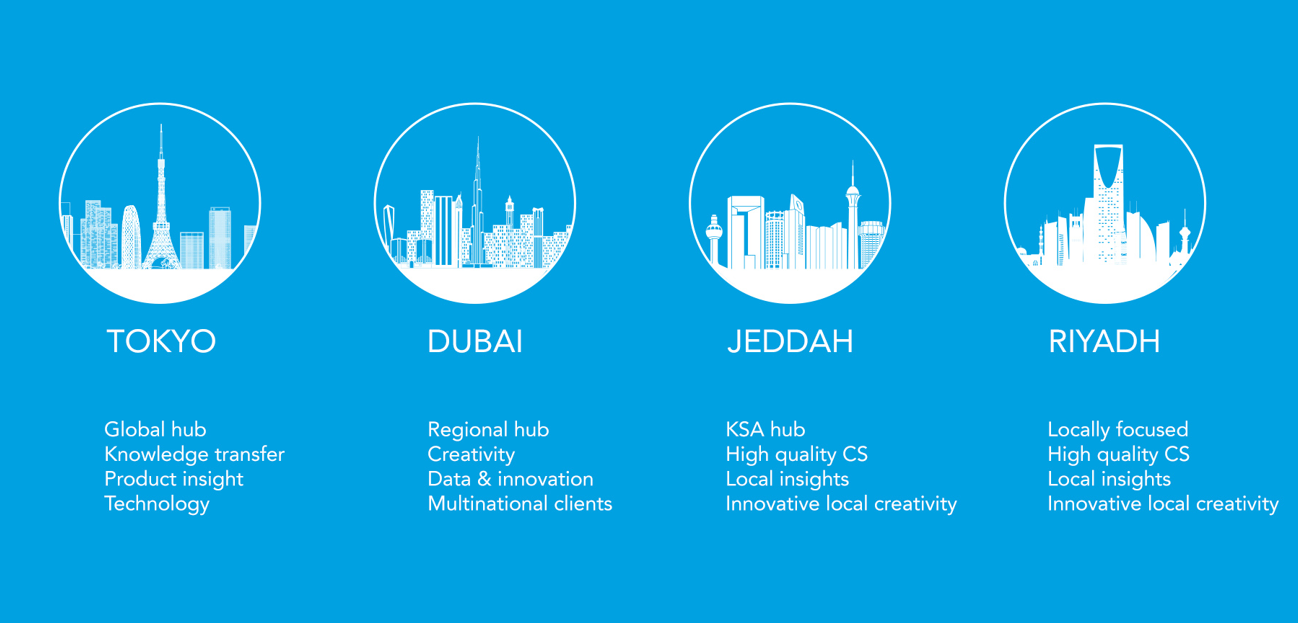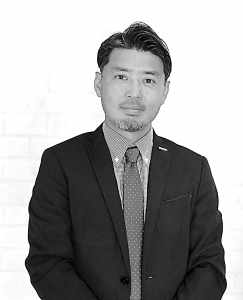 Delphys ME is led by CEO Noriyuki Higashi, together with Ramzi Abou Dargham (COO), Michel Zouein (Executive Creative Director) and Habib Saba (Managing Director – Business Development).
The team is responsible for driving forward a business that will adopt a data-based approach across all activities, including its own artificial intelligence engine called 'Hiro', which will help to provide clients with advanced insights and strategic guidance.

Learning from experience
DelphysME replaces DriveDentsu, which was formed in 2005 after Drive Communications – Abdul Latif Jameel's original media and advertising business established in 1997 – joined the global network of Japanese creative agency, Dentsu.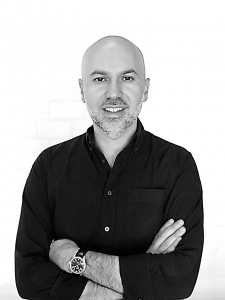 Ramzi Abou Dargham was managing director at DriveDentsu for nine years until its closure in early 2018.  Now COO of DelphysME, he is ideally positioned to draw on his previous experience to help lead a thriving new agency to serve the entire MENA region.
"Drive adopted a traditional agency model, after originally being established as an in-house agency," he says.  "But over the past 10 years, the advance of technology and digital media has had an increasing impact on the way marketers see their businesses.  By 2015, it had become clear that the Drive's business model was no longer sustainable.  At the same time, Dentsu's global strategy was also changing.  We decided a whole new approach was needed that recognized technology's pivotal role in achieving clients' advertising and marketing objectives."
The move away from DriveDentsu happened gradually over the course of 2016, and 2017.  By early this year, Ramzi and the team of around 100 people were ready to formally join forces with Delphys' nascent Middle East operations. 
"We saw an opportunity to merge the two companies into a new entity and this is where DelphysME – and its new direction – was born," he explains.
"Despite the current surface uncertainty in the economic climate, the Middle East region still has lot of future potential due to its large, young and tech savvy population, also the governments are putting lot of efforts in transformational programs that gives a very interesting potential, making it an excellent place for Delphys to invest future growth" says Higashi-san, and "and with Abdul Latif Jameel being one of the world's the leading distributors of Toyota globally as a trusted partner of TMC for over 60 years, and Delphys a subsidiary of Toyota, the synergies in culture and business approach makes a lot of sense in this partnership."
"Our global knowledge and skill in integration, content, digital and personalized, one-to-one marketing puts DelphysME in a very unique position to add value to brands and brings a much-needed answer the ever-changing industry landscape of the region". 
Digital natives
Over the last few years, Delphys has completed its own transformation, switching towards tech, digital and experiential marketing and away from the traditional mass marketing mix of TV, radio and out-of-home advertising. It is a move that has already paid dividends, with current clients including Panasonic, Canon, Japan Airlines, and a number of major Japanese banks.
Now Ramzi hopes to replicate that success for DelphysME.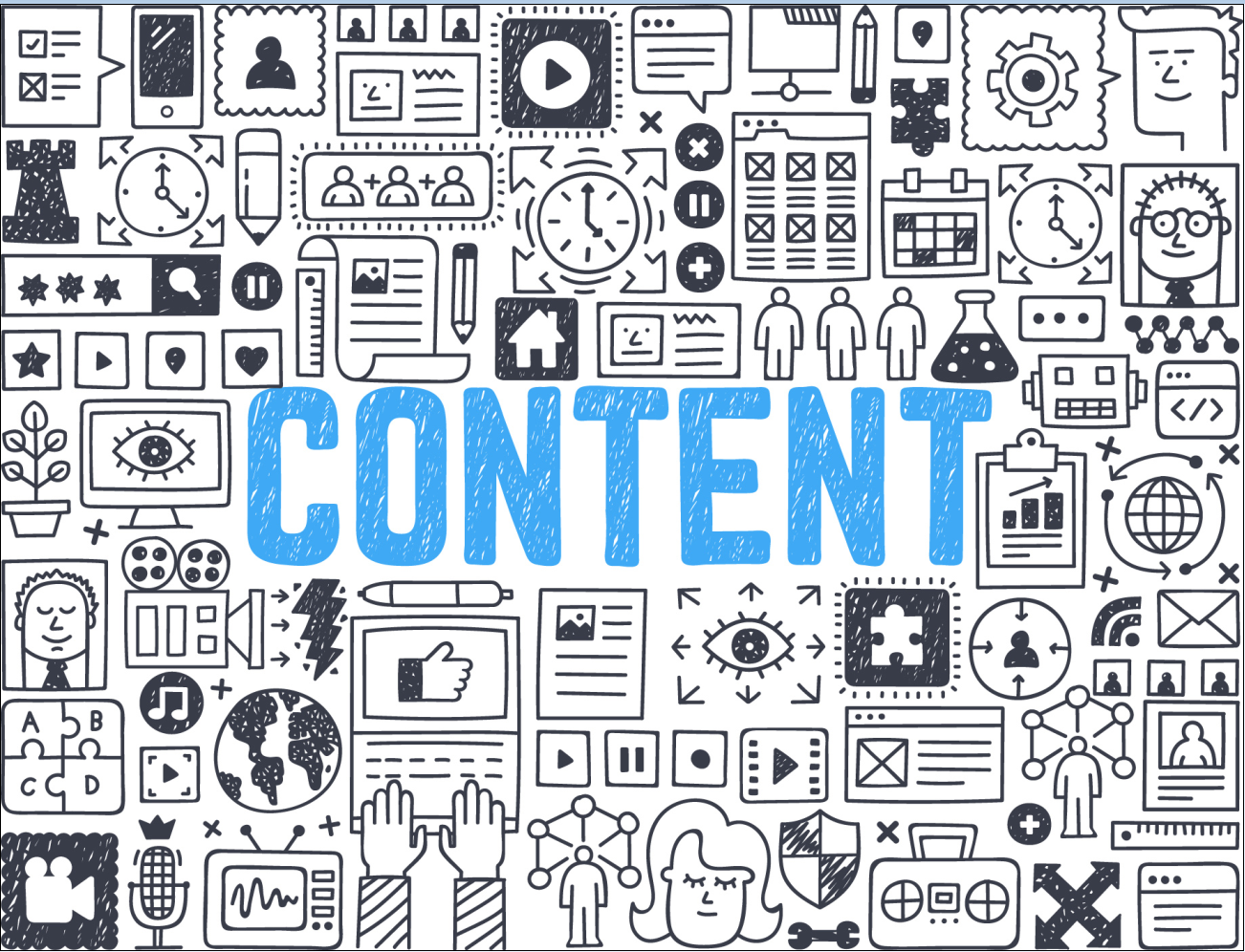 He says:
"Delphys ME brings together experiential, digital and technology in a way that makes us unique to other creative agencies.  We're focused on three areas: communication design, where we work with clients to find a solution for their business or marketing problems; content creation, where we identify a problem and create content for it; and distribution and data, which helps us to serve our content based on audience behaviors, preferences, historical activity, wants and desires.

 "The previous business model was basically using broadcast, scattergun media – such as TV or radio – where everybody gets the same message at the same time.

 What we do now is identify the customer, their unique personal behavior and – importantly -motivations, and what they want.  Then we create content specifically designed for them and follow that content across different channels, testing in detail and really engaging with customers to improve the relationship between them and the advertiser."
Harnessing a data revolution
Using cutting edge technology and big data to meet its clients' advertising objectives is at the very heart of DelphysME's proposition.
It is even developing its own state-of-the-art artificial intelligence (AI) engine called 'Hiro' to inform media decisions, based on real-world factors, observed behaviors and consumer data.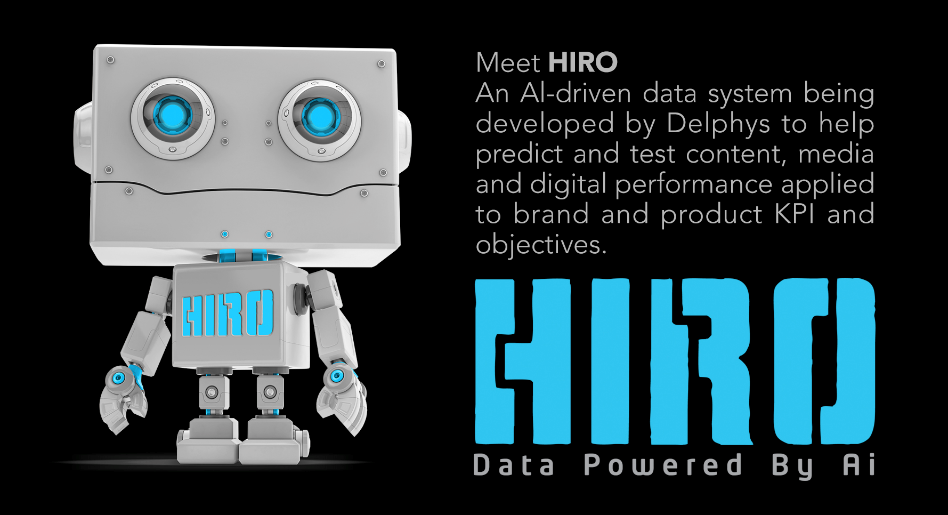 "We can feed Hiro data while simultaneously setting KPIs to guide its decision-making.  An example might be something simple, like what impact the weather has on people's advertising behaviors.  How does a rainy day affect what kind of videos people watch on YouTube, and how long they watch them for?  This can really guide our creatives in a different way and it's the main objective of Hiro.  It's still in the initial stages, but we think Hiro can help us become a leader in the region's advertising sector."
Responding to MENA's unique demographics
With the ability to create and track exceptional creative across all digital channels, from simple web pages through to a TV series or in-app promotions with companies like Uber, Ramzi is confident of success for DelphysME.  However, he is also a realist – and he is quick to recognize the complex environment in which this exciting new agency will operate.

There are undoubtedly challenges in the Middle East as there are in other global markets, such as diminishing budgets for advertising and marketing over the next three or four years.  Nevertheless, Ramzi is optimistic for the future.
"We have a young population that is hugely tech-savvy.  So while traditional advertising spending is falling, the demographics of the region mean digital and mobile spending is increasing.  This is where we see our advantage over traditional agency models that still focus on the mass media," he says.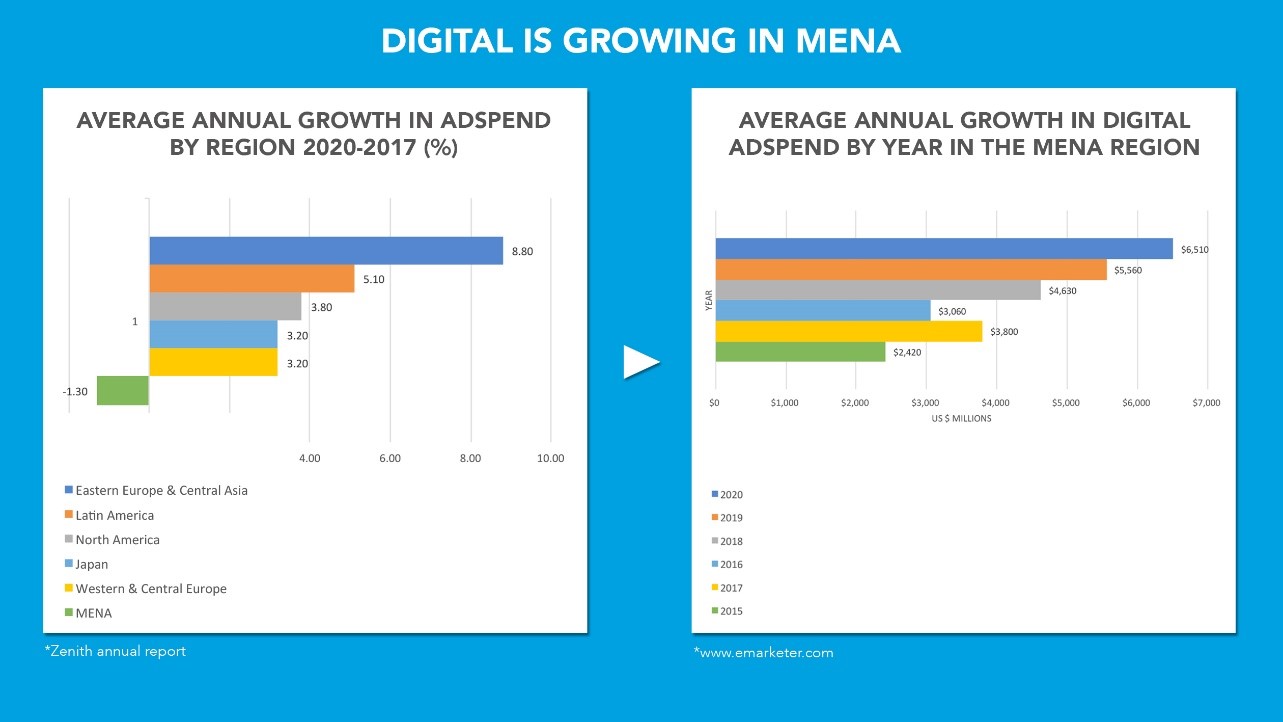 Future ambitions
He is equally candid about his ambitions for DelphysME.  "Through technology and our new business model, we can serve the entire Middle East region from Dubai.  It's not about serving up different content to different markets, it's about tailoring our clients' proposition to different audiences, regardless of where they are in the UAE or Saudi Arabia or elsewhere in the region."
It is a problem he likens to advertisers operating in the United States.  Instead of looking at individual cities or states, such as New York or California, he points to advertisers targeting specific customer profiles.
"They may target a specific cultural group, such as Asian Americans, a specific age group, or an interest group, such as car-owners above the age of 40.  With the depth of data we now have at our fingertips, you can segment and target your audience in any number of different ways.  We will apply this same strategy to the Middle East," he says.
As the overlap between the real world and the digital world grows ever stronger across the region and in almost every aspect of our lives, DelphysME is helping to propel the Middle East's creative sector towards a dynamic, data-driven future.