Abdul Latif Jameel marketing and customer service excellence honored again!
April 1, 2018 I
Abdul Latif Jameel Motors is celebrating a number of awards this quarter in recognition of excellence in marketing communications, and customer service excellence, from Turkey to Saudi Arabia and as far East as China.
Toyota Turkey swept the board at the10th DPID (Direct Marketing Communicators Association) winning 6 awards for their Toyota Hybrid Technology and green motoring campaigns, including 'Cinema powered by Recycling Breaking Energy' and a 'Very Interactive Information Kiosk' projects.
The complete award list included Most Creative Direct Marketing Campaign–Advert Creators Union Special Award, two awards in Marketing Executions, one in Private Projects Category Award, one in Best Guerilla Activities Category Award, and again one in Best Technology Usage Category Award.
The Direct Marketing Communicators Association Awards is one of the most prestigious awards in the field of Activity Marketing in Turkey. The ceremony held on of November 5th in Istanbul.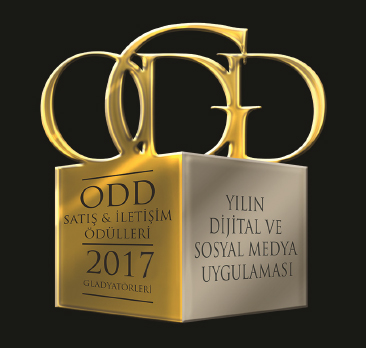 Toyota Turkey also received two awards from the Turkish Automotive Distribution Association (ODD). It scooped the main prize in the Best Integrated Communication Campaign category with its '360-degree Toyota Hybrid strategy implementation' campaign; and also showed its technological prowess by winning the Best Digital and Social Media Application award with the 'Toyota Interactive Showroom' app.
In Japan, Abdul Latif Jameel Motors Saudi Arabia was awarded the Toyota Excellence Award in Sales & Marketing 2017 and the Toyota Outstanding Customer Service Excellence Award – also known as the 'Gold Award' – at the event staged at Toyota Motor Corporation headquarters in Tokyo on April 9th.
Abdul Latif Jameel has received the 'Gold Award' every year since 2010, while its partnership with Toyota in Saudi Arabia has flourished for more than 60 years
Mr. Nobuhiko Murakami, Senior Managing Officer of Toyota Motor Corporation, presented the awards to Hassan Mohammed Jameel, Deputy President and Vice Chairman of Abdul Latif Jameel.
Read more about this in our feature article here.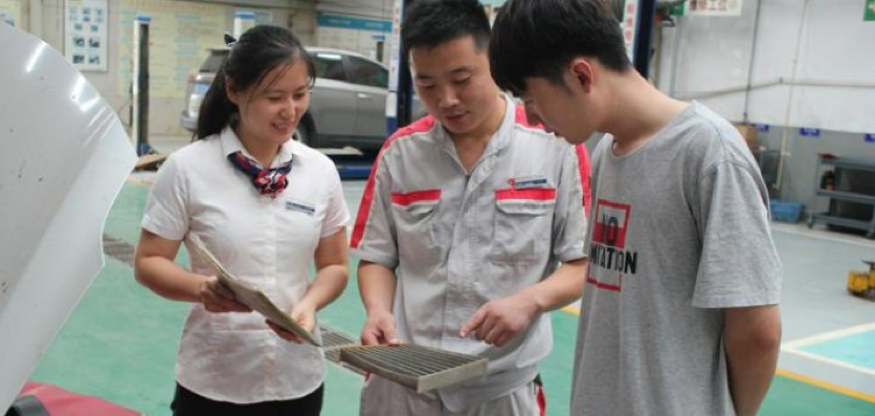 In China, Abdul Latif Jameel Motors has been recognized for its outstanding service and performance. FAW-Toyota Motor Sales (FTMS) gave its highest award to Abdul Latif Jameel Motors in China for its overall performance in 2017. Maintaining its award-winning half-year positioning, Abdul Latif Jameel Motors' operations in Chengdu received the best performance awards in customer satisfaction, pre-owned vehicles and parts, and accessories sales – topping a list of 545 FTMS dealers in the country – while Abdul Latif Jameel Motors' operation in Qingdao was rated third in the same list.
George Wang, Country General Manager for Abdul Latif Jameel in China, said: "We are honored to be recognized with a number of awards in what is a milestone 20th year for Abdul Latif Jameel in China. We are always striving to do things better, and that is why we have put in place a number of initiatives to ensure we always place our guests first."
Read more about this in our feature article here.