Art Jameel set for continued growth in 2017
April 1, 2017 I
Art Jameel has revealed plans to launch a 10,000 square meter arts center in Dubai. The new center is part of its ongoing development program to enrich the thriving cultural scene in the region, building upon its strong history of exhibitions, educational initiatives, institutional partnerships and community outreach.
The Jameel Arts Centre Dubai will be a new not-for-profit contemporary arts institution. The three-story space, which will be designed by UK firm Serie Architects, will present curated exhibitions from the Jameel Art Collection. It will also host regional and international solo and group shows, and is expected to act as a hub for education and research initiatives.
Art Jameel is also developing its presence on the global stage, strengthening its successful relationship with New York's Metropolitan Museum of Art. A new partnership between the two organizations will enable the museum to acquire works by modern and contemporary artists from the Middle East.
Through the Jameel Fund, the Metropolitan Museum of Art has recently acquired two new works by Egyptian artist Maha Maamoun – 2026 and Domestic Tourism I.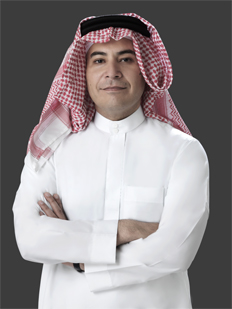 Fady Mohammed Jameel, President of Art Jameel, said: "We are delighted to be embarking on a new phase of development for Art Jameel – strengthening our programmes in Saudi Arabia, across the Arab world and internationally, as well as founding our first permanent space, the Jameel Arts Centre Dubai."
"Establishing a partnership with the Metropolitan Museum of Art, one of the world's most-visited, encyclopaedic museums, allows us to further support contemporary artists from the region and share their work with a broad international public. We are proud to work closely with a number of partners to fulfil this important vision."
Art Jameel will also push ahead with other existing partnerships during 2017. Its endowment to the Victoria & Albert Museum in London, UK, supports the Jameel Gallery of Islamic Art and the prestigious biannual Jameel Prize, while the long-standing partnership with the Prince's School of Traditional Arts has resulted in the establishment and development of co-managed heritage arts schools in Cairo, Jeddah and – opening 2019 – a major new centre on the Dumfries House estate in Scotland.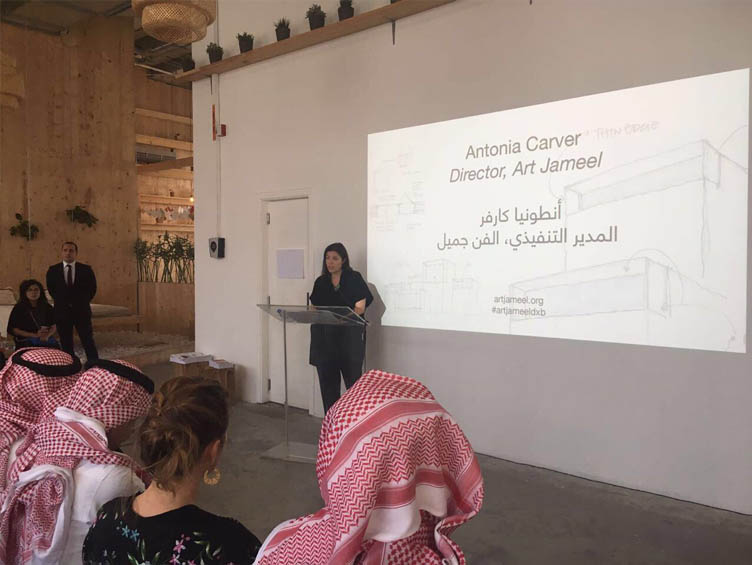 Antonia Carver, Director of Art Jameel, said, "This is an exciting moment for Art Jameel, as we embark on a dynamic period of growth and renewal, expanding programmes and developing new partnerships."